Coronavirus Symptoms, Corona Precautions, Advice for Public 2020
Everything You Should Know About Coronavirus – You might be aware of how Coronavirus is thriving across the globe! From China to Italy, this lethal virus is spreading its roots by infecting thousands of people worldwide.
A terrifying that makes Corona Virus even life-threatening is the unavailability of any medicine or vaccine that can cure it.
But with some preventive measures, you can make sure to prevent Covid-19 as much as possible.
Governments around the world are urging their residents to follow some preventive measures that can help in battling this fatal virus.
Here in this article, we have covered everything you should know about Corona Virus.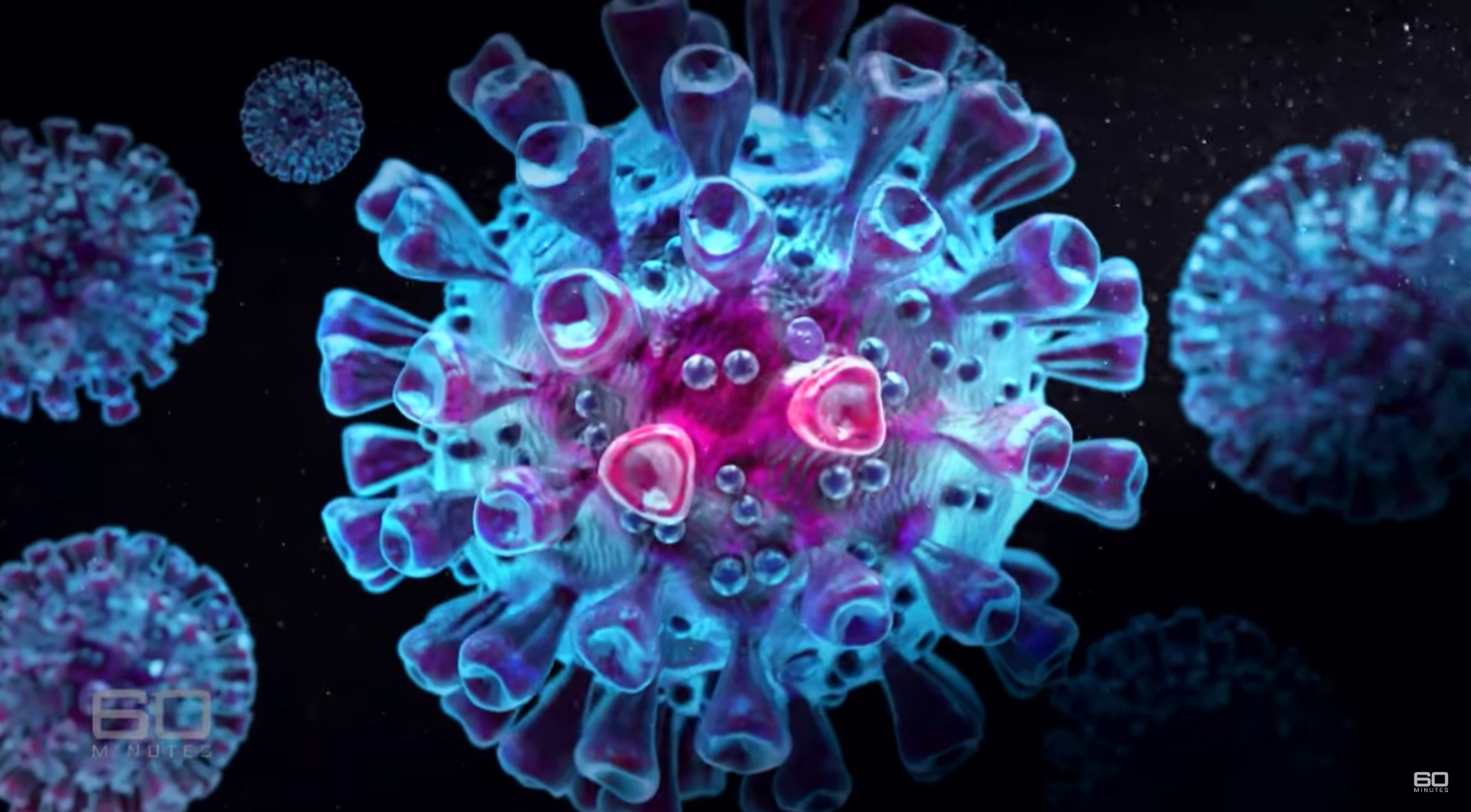 What is CoronaVirus?
Coronavirus or Covid-19 belongs to a virus family that transmits from animals to humans. This contagious disease is highly infectious, and that's the reason behind the massive outbreak from Wuhan, China, to the rest of the world. 
This fatal virus can cause severe acute respiratory syndrome issues like cold and similar illnesses. 
How Did Corona Virus Spread among Humans?
The first cases of Corona Virus were traced in Wuhan, China, in December 2019. Since then, the best health experts are finding out the exact cause behind this human-enemy virus that is gradually wiping out a massive population.
In the early hypothesis, it was reported that the Corona Virus has spread through the seafood market in China. But after some time a study roller out in January 2020 which claimed that the first infected patient of Corona Virus had no relation with the seafood market.
Investigations are still going on to find out how exactly the virus appeared. Till the time, most of the major counties, including Italy, India, the United States, and other 24 countries, have reported the cases of Corona Virus.
Common Systems to Look for Corona Virus
Here is a list of some common Coronavirus symptoms to look for. However, there is no surety that the person showing these symptoms has Corona Virus because there are generic.
Fever

Shortness of Breath

Cough and Cold
These symptoms can showcase their effect after 2-14 days of exposure to infected persons.
Is Corona Virus Curable?
Well, this is a highly-asked question, and people around the world are curious to know whether Coronavirus is curable or not! Well, as of now, there is no specific treatment available that can cure the Coronavirus. However, the infected people are treated with supportive measures to make sure to avoid the spread of this fatal virus. 
If you think any of your known is exposed to Corona Virus, then it would be great to inform the medical agencies.
What to do if you and any of your family members or friends are sick with CoronaVirus?
If you see these symptoms in any of your family members or friends, then you should inform the healthcare agencies ASAP. Corona Virus is highly contagious, and it can spread from one person to another.
Also, the infected person should disclose his/her previous medical history along with travel history with the healthcare expert to get better treatment.
Preventive Measures You Should Take to Battle Corona Virus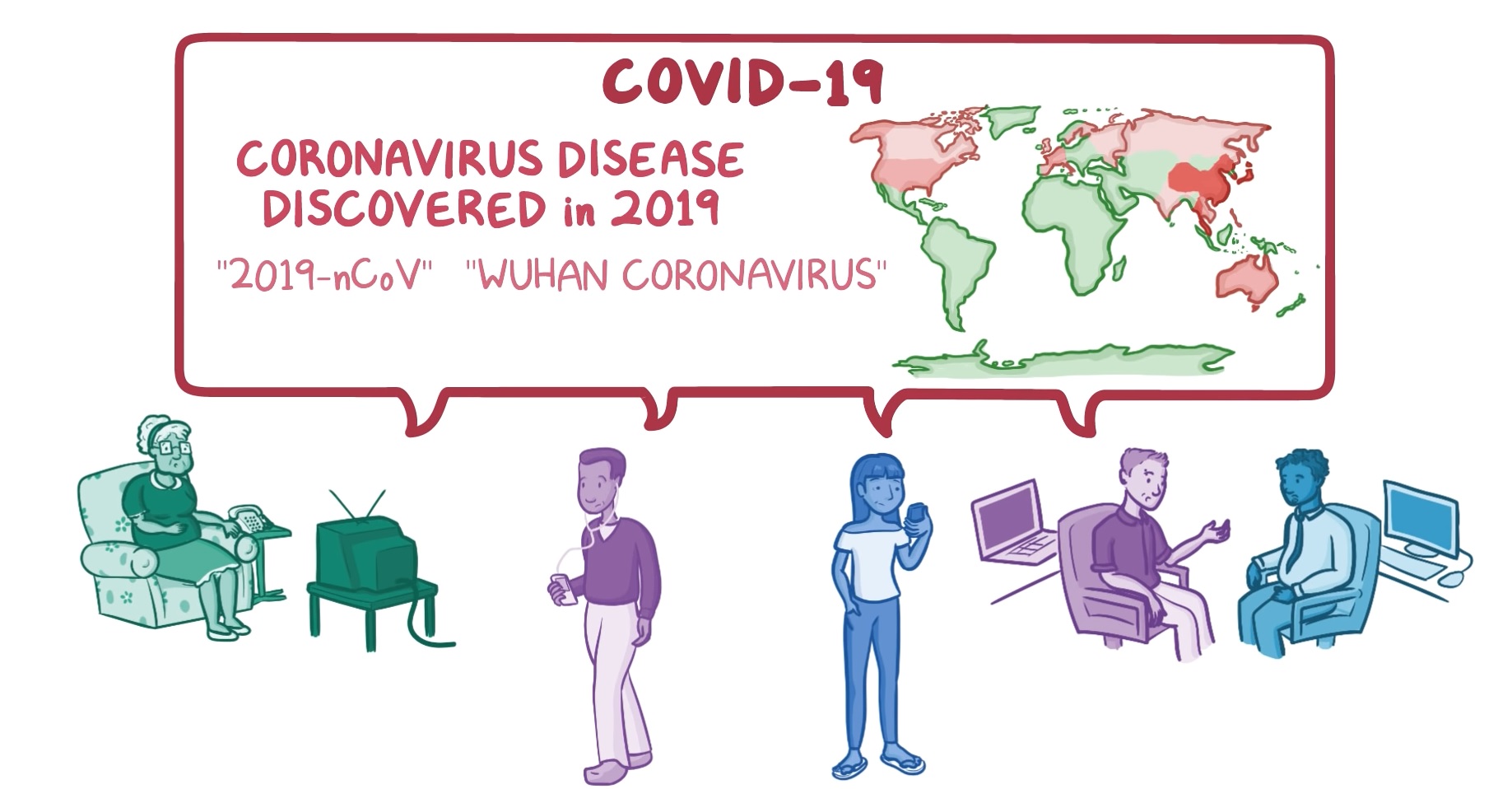 Prevention is better than cure, and in this care, Corona Virus is incurable, so it is indispensable for all of us to follow these preventive measures.
Avoid Contact with Infected People 
It is highly advised to avoid contact with people that are sick, as it can lead to the exposure of the disease. Also, it would help if you prevented going to public gatherings till the time the government comes with the assurance.
Avoid shaking hands, and hugging people to make sure that you are least exposed to Covid-19.
Use Sanitizer 
Always keep a sanitizer handy so that you can use it whenever required. Corona Virus is infectious and can reach your body through hands, eyes, nose, and mouth. A sanitizer is one of the best products for Corona Virus, so you should get one at the earliest.
The ideal hand sanitizer should contain 60-70% of alcohol, as it is the right concentration to exterminate germs and bacteria.
Use a Tissue While Sneezing of Coughing 
Make sure to use tissues while sneezing or coughing. Also, throw the used tissue immediately into the bin and get a new one if you need it. 
Don't Touch Your Eyes, Nose, and Mouth 
Avoid touching your hands, eyes, and nose to protect yourself from the virus frequently. It can enter your body through your eyes, nose, and mouth. If you have greeted someone with a handshake, immediately use a hand sanitizer before touching your body parts.
Wear a Mask
Wearing a mask is not 100% effective for battling Corona Virus, but still, it can be a significant relief. You can get any of the best N95 masks as these can filter even the tiniest of particles and viruses. Click here to buy the best N95 masks.
Don't Share Personal Household Items
Avoid using personal household items like towels, bedding, glasses, dishes, cups, and other things. You can throw the one-time-use items like disposable glasses and plates. Moreover, wash all the utensils, including pet food tray, as the experts highly suggest it.
Monitor Your Symptoms 
You should keep an eye on the symptoms your body has been showing. If you think that consulting a healthcare expert would be great, then book an appointment as soon as possible to get some consultation and test for Corona Virus.
How Dangerous is the Corona Virus?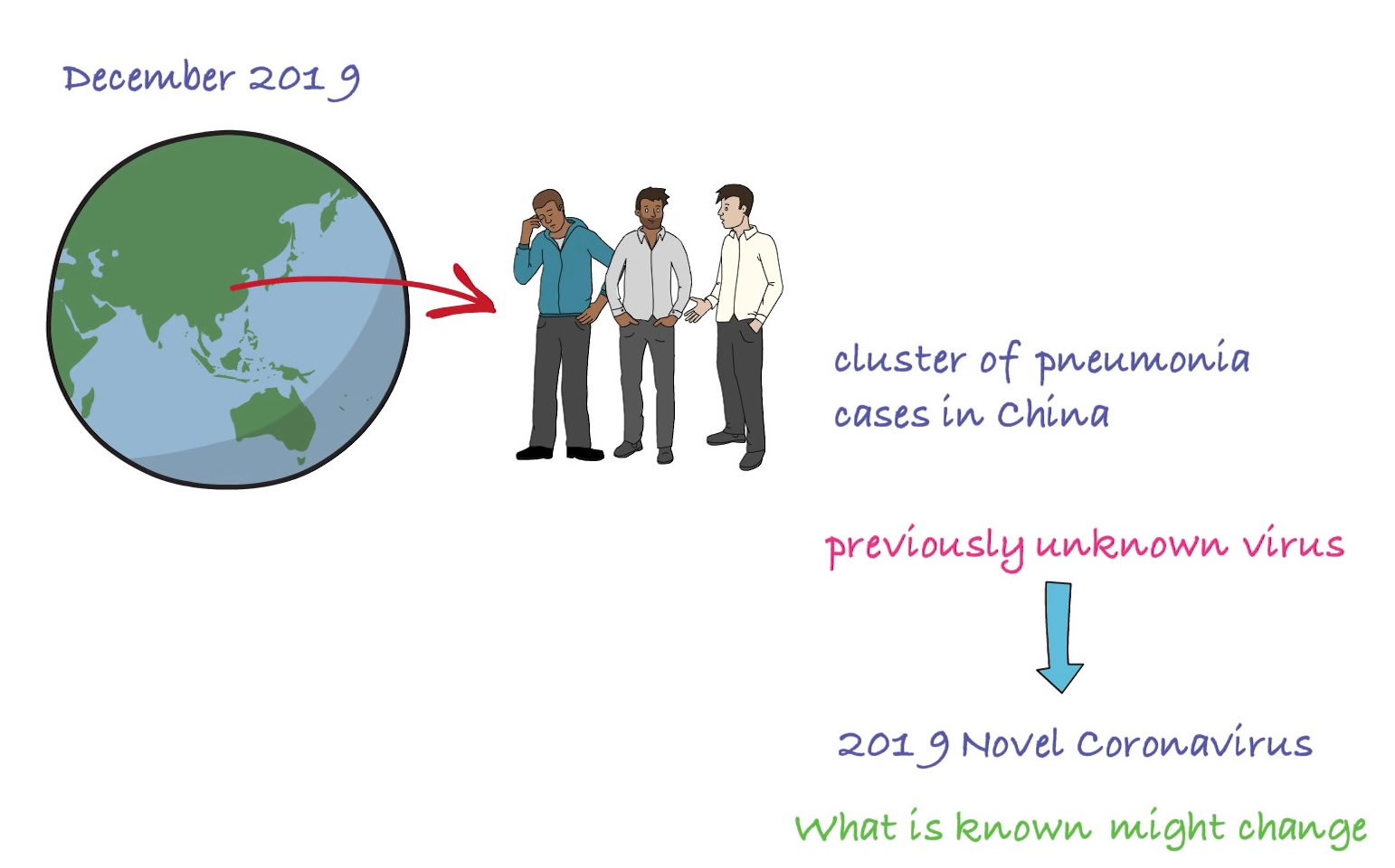 Since the outbreak, the Corona Virus is thriving to different corners of the world. After infecting a humongous population in China, Coronavirus is on its way to other countries as well. 
Healthcare experts say that they are researching for the exact cause of how this fatal virus got spread, and it is too early to conclude how dangerous Coronavirus is.
However, the mortality rate of the Corona Virus is around 3.4%, as per a report submitted by the WHO (World Health Organization). Also, the mortality rate depends on region to region and country to country based on how many people are infected.
How to Self Quarantine at Home?
Another major question is, does Coronavirus needs isolation? Well, if the healthcare experts have advised you to self-quarantine at home, then you can follow some simple tips to make sure to avoid the spread of this virus.
Stocking up essentials like food and cleaning supplies can be a great idea as you can avoid going outside, which makes things lesser harmful. 
What Exactly is Quarantine?
So you don't know what quarantine is? Well, quarantine doesn't mean that you are infected with Coronavirus. Basically, quarantine is for the people who have exposed to this contagious virus but are not tested positive yet.
Quarantine is beneficial to avoid the spread of life-threatening diseases by keeping the exposed people in an isolation ward.
Also, self-quarantine doesn't mean that you have to cut off with your friends and family. You can still live with your family or roommates by following some preventive measures. 
You should restrict the visit of your friends and family members in your room if the healthcare experts have advised self-quarantine to you. Also, you should avoid using the same essentials like utensils, towels, other items that can help this contagious virus thrive among other people.
Make sure to wear a mask and avoid some distance from the people until you are tested negative for Covid-19.
Sale
Bestseller No. 1
MedPride Powder-Free Nitrile Exam Gloves, Medium, Box/100
The ideal solution for individuals sensitive to natural rubber latex and donning powder.
Comfortable fit with textured fingertips for excellent tactile sensitivity.
Extraordinary strength, stretchable durability and puncture resistance with premium iris blue...
Bestseller No. 2
Preparing for Quarantine?
We know you might be thinking about how to prepare for quarantine! No, you don't have to leave your home in order to self-quarantine. If you in the Seattle area, then you can contact the officials as they have bought a motel, mainly to keep the special cases.
Start by getting some essentials like food, cleaning supplies, and pantry items so that you can prevent heading out of your home frequently. Moreover, make a specific room for you, where the entry of other members is restricted.
Always wear a mask and make sure not to use one mask multiple times. Keeping some tissues handy will be another thing that can assist you in this situation.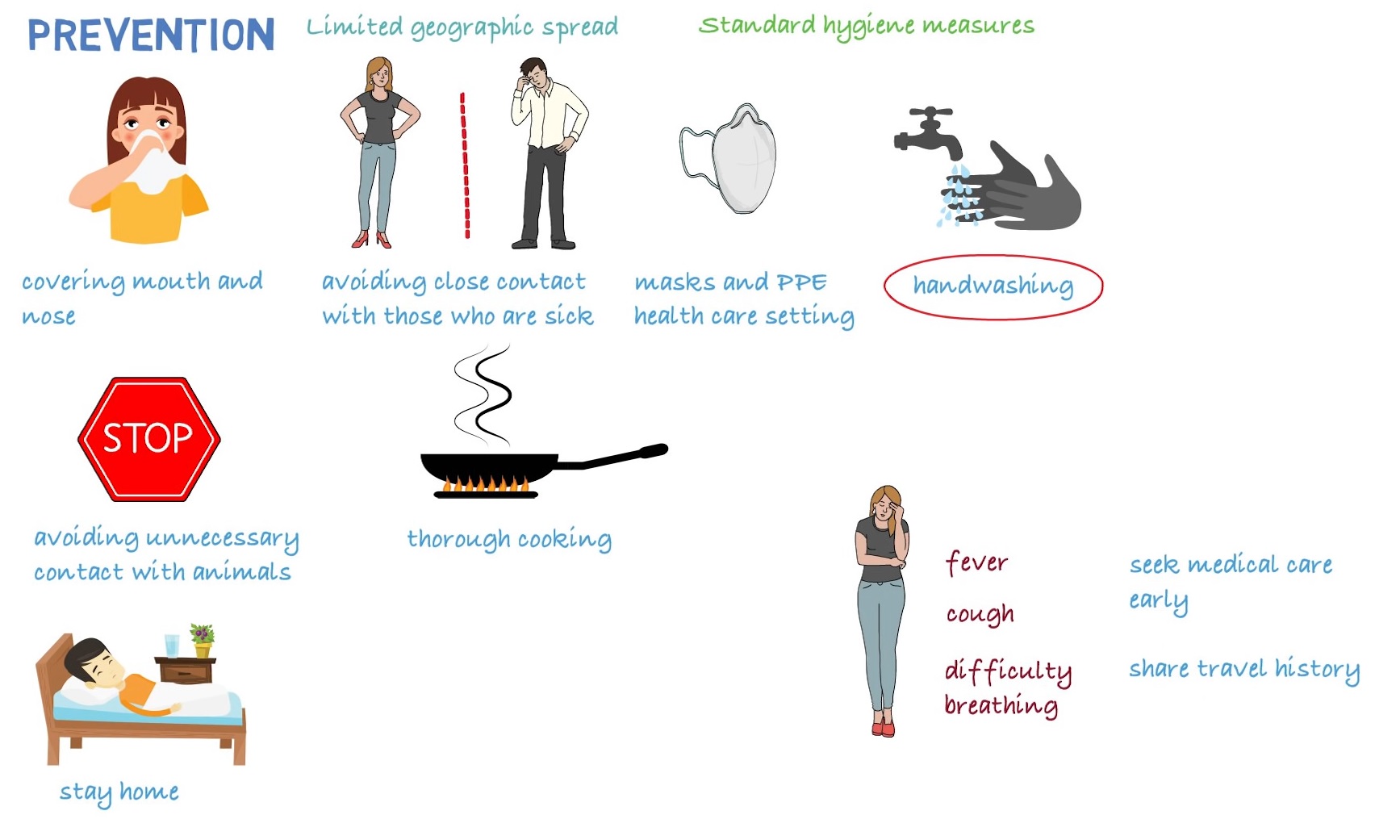 Bestseller No. 1
Sale
Bestseller No. 1
MedPride Powder-Free Nitrile Exam Gloves, Large, Large (Pack of 100)
MEDICAL-GRADE, PUNCTURE-RESISTANT NITRILE GLOVES: These premium medical examination gloves are...
THE MOST PROTECTIVE EXAM GLOVES FOR ANY MEDICAL USE: Our single-use, heavy-duty disposable...
LATEX & POWDER-FREE FOR IRRITATION-FREE WEAR: These non-sterile safety gloves feature a latex...
Sale
Bestseller No. 1
Final Words 
Coronavirus is spreading at an alarming rate, and countries like Italy, the USA, and India are not untouched! It is always better to follow preventive measures to make sure that you and your family remain safe from this incurable disease*.
Lastly, stay in touch with the healthcare experts and get some recommendations from them to battle with Coronavirus. No matter which country you live in, it is ideal to avoid public gatherings and to shake hands with people too often.
Also, Read: Best Way to Prevention of Coronavirus (COVID-19) Disease 2020
How to protect yourself from coronavirus (COVID-19) Disease 2020 ?
Best Hand Sanitizers for Coronavirus
Briutcare Antibacterial Wipes
Kroger Hand Sanitizer Gel
Medfare CLEAN HANDS SANITIZER WIPES
Best face masks for Coronavirus
YiiYYAA Kn95 Mouth Masks
Dizoon N95 Face Mask Disposable
Cicada N95 Medical Face Protection Mask
Best Gadget cleaner
PhoneSoap 3 UV Smartphone Sanitizer
Screen Cleaner Kit by Useful Thingy
Clean Screen Wizard Microfiber Cleaner Sticker

Coronavirus cases in China, Coronavirus cases in US, Coronavirus cases in UK, Coronavirus cases in Italy
Watch live link here – https://infographics.channelnewsasia.com/covid-19/map.html